Does Early Bird Pricing Help Sell More Retreats?
Every retreat center and leader wants to know the magic formula for getting participants and selling out retreats in advance. We all crave that deep sigh of relief when we know costs are covered, the rooms are filled, and people are excited to attend!
The reality is, even in post-pandemic times, many people still make last-minute decisions. So is early bird pricing the answer for getting people to hit that "buy" button early?
Let's explore the potential benefits that early bird pricing can offer!
What is early bird pricing?
We've all heard the saying that the early bird gets the worm, right? Early bird pricing offers participants a limited-time opportunity to book a retreat at a discounted rate. People love feeling like they got a special deal, and that could be enough to motivate them to book early.
Plus, early bird pricing could be the very thing that removes barriers potential participants might have had from investing in themselves.
"Spend $3,000 on a retreat for myself? Ooh I don't know, but saving $500 feels much more reasonable!"
Let's ask the real question on everyone's mind: Wouldn't offering a discount cut into income, making the retreat less profitable for you?
Here's the trick: The key is to structure your packages so that early bird pricing still covers your basic costs while bringing in a bit of profit. Then, price your standard packages a bit higher.
Said differently: Have your early bird packages set as your regular pricing, and your regular pricing be at a bit more of a premium. In the end, only you know what your baseline costs actually are.
Do I really need to offer early bird pricing?
Do you need to? No. However, should you? Maybe!
There are a few reasons why offering early bird pricing will make your retreat more attractive to potential participants and more appealing compared to other retreats.
More incentive to book - Early bird prices incentivize people to sign up early and fill spots ahead of time. This can help you plan your retreat season with more ease and certainty.
It's the market norm - A lot of retreats and retreat centers offer early bird pricing, creating some sort of expectation among retreat seekers. If you don't offer early bird pricing, your retreat may appear to be more expensive than others, creating the illusion of less value even if the prices are comparable.
Create a sense of urgency - When spots feel limited, people are more motivated to take action and book. This will help anyone "on the fence" make a decision faster, spending less time second-guessing their choice.
How can you make early bird pricing even more attractive?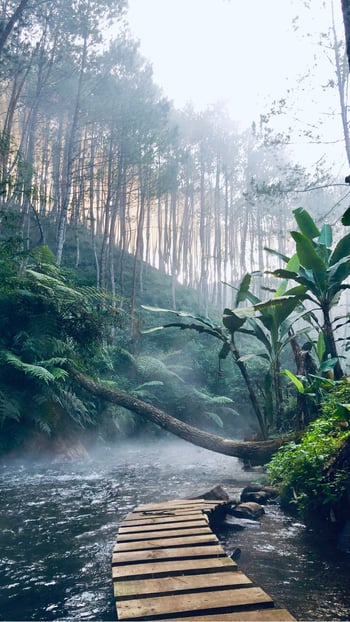 It's one thing to roll out your early bird pricing in a neat and easily understood manner. "Save $XX by signing up before X date!". Yet, how can you create even more momentum so that your retreat fills before the early bird timeframe is even over?
Create a VIP list
Do you have an email list of contacts who attended previous retreats? Let them know about your early bird pricing first to give them a chance to sign up!
This might give them the feeling of being "part of a special inner circle", with the opportunity to pick and choose before your retreat is rolled out to the public.
Let them know how long they get private access to sweeten the deal and motivate them to sign up–something brief like two weeks well in advance of the retreat.
Highlight what makes your retreat special
Use beautiful photos of the location, happy retreat participants, and yourself or your staff to give potential retreat goers a feel for what the experience might be like.
Tell stories in your promotional materials to help them connect. Once they feel a connection and have imagined themselves being a part of the experience, remind them of your early bird pricing and let them know how much longer they have to sign up at a discounted rate.
Do you have testimonials from other experiences you've led, or from past retreat participants? Even better! Share some of your most powerful testimonials, with the other photos, and you have a fantastic reason for people to reserve their spot.
Make a separate landing page
Keep your registrations clear and concise by building a separate landing page focused on your early bird pricing.
Here, you can add things like a countdown ticker, extra details on the benefits of signing up early (Get your choice of rooms before anyone else!), and let them know they are getting exclusive access. You can keep this private registration page active for as long as you want.
On top of that, a separate landing page for your early bird pricing makes registration much simpler. Participants don't have to go through extra steps, enter special discount codes, or get confused on how to access your early bird packages.
The simpler the process, the fewer opportunities people will have to back out.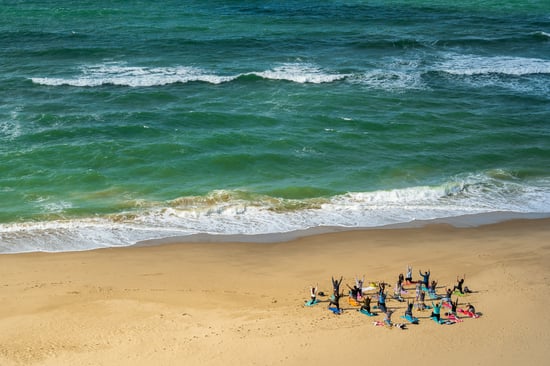 Emphasize your early bird pricing is for a limited time only
This is the key to early bird pricing. If not used properly, it can undermine the entire purpose which will affect your retreat sales.
If your early bird packages are available for too long, it could actually decrease the impact since potential attendees don't feel a sense of urgency to book right away. It might give them too much time to think and second-guess their decision.
Set a clear deadline that is at least one month before your retreat's start date, ideally more. Then make sure to send reminders that if people don't sign up before that date, the price will go up by XXX dollars.
"Book now to save!"
Offer a clear cancellation or refund policy
Sometimes people worry that something unforeseen might happen which could affect their plans, especially for commitments they are making in advance. Illness, job loss, or family needs are very real concerns.
This could be a potential barrier stopping them so make sure you share all information for your cancellation policy up front.
Many retreats ask people to make non-refundable deposits, and then offer a tiered refund plan. For example, yours could look something like:
If a refund is requested 60 days or more before the retreat start date, a full refund minus deposit is offered
If a refund is requested 30 to 60 days beforehand, a percentage of the refund is available.
If a refund is requested less than 30 days beforehand, credit towards a future retreat is offered instead of a refund.
Determine what works best for your unique situation and come up with a policy to suit your needs.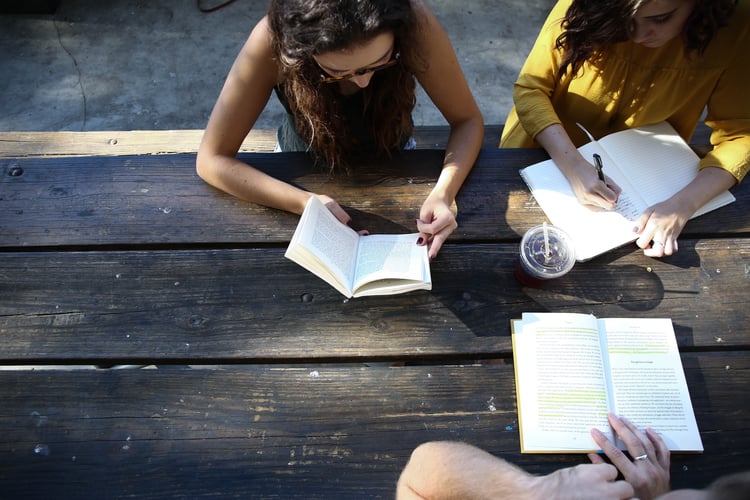 In short: yes, early bird pricing works!
When used properly, it can offer that feeling of being a VIP, create a sense of urgency, and increase excitement about saving money by booking in advance.
Offering early bird pricing packages is a great way to get more bookings to fill your retreats well before they begin! When spots are filled, that means more peace of mind, leaving you free to plan out the rest of your season with much less worry.
Try adding some early bird pricing packages to your next retreat, and watch those bookings roll in!